Barleta Precision Manufacturing, Inc.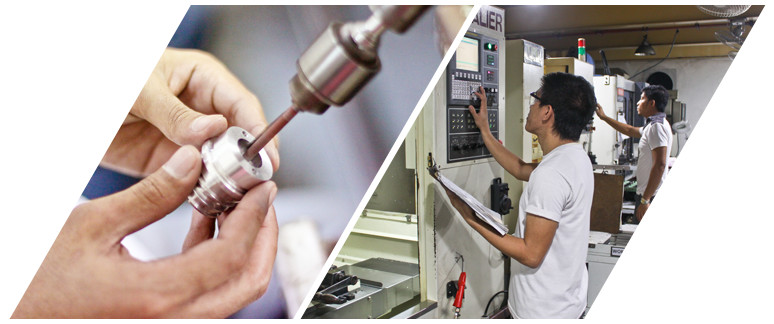 is a high-quality  producer of customized metal  and plastic parts using the latest CNC technology   and applying global aerospace standards in its machining process.  This discipline is applied to all customer projects regardless of industry.
With at least 15 years experience in exporting to the US aerospace market, BPMI is one of the first Filipino-owned companies committed to aerospace parts manufacturing in the Philippines.